Our Partners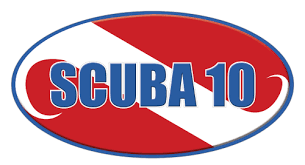 Scuba10 - PADI Center, Scuba Diving & Learning
If exploring the reefs and the depths of the ocean is your thing, our friends from Scuba10 will take you to enjoy one of the best adventures of your life!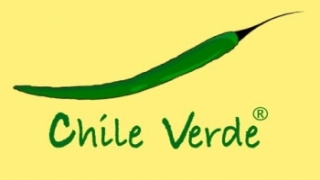 Chile Verde - Private Chef
Tonatiuh is the private chef that will please your taste with Mexican and international cuisine. Call our Reservations & Guest Service staff to arrange for your home cooked dinner or your tequila tasting!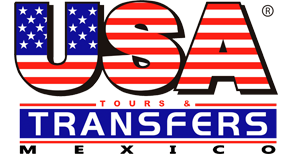 US Transfers
USA Transfers is one of the most reliable transfers company in the area, offering Cancun & Riviera Maya airport transfers and tours. Since 1999, they pride themselves on their customer service and reputation.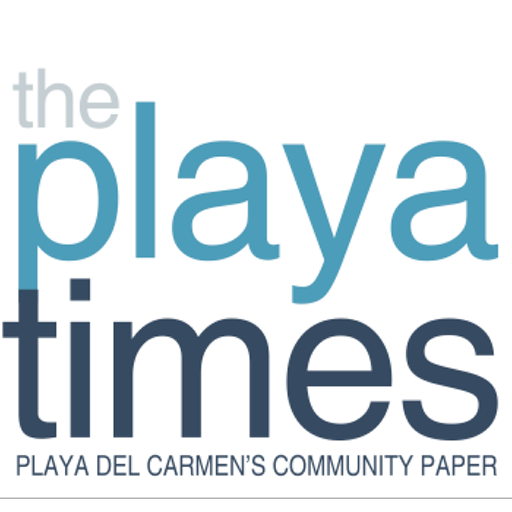 The Playa Times
Is an English language, bi-lingual weekly news paper in the Riviera Maya covering local news, travel, restaurants, activities
health, art and culture and much more.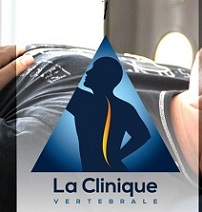 La Clinique Vertebrale- Chiropractic
Chiropractic is a form of alternative medicine which focuses on the manipulation of the neuromuscular skeletal system (which includes, bones, nerves, muscles, ligaments and tendons), especially the spine where many considered this, "a science of healing without drugs". We recommend Dra. Marie- Ange Moreau of La Clinique.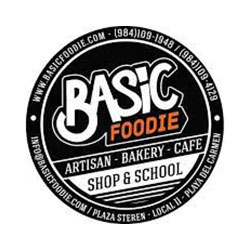 Basic Foodie
BASIC FOODIE is an Artisan Bakery and Cafe specializing in high quality artisan breads and food.
Try their scones and muffins; they´re delicious!