Our Team!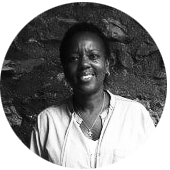 Jan Boger


CEO / Founder

By way of New York City, Jan was blessed to work over 27 years in the Music Industry with some of the best known celebrities of recent times. In addition to music, she has an extensive background in Business Management, Property Management, Hospitality and Real Estate. Since 2006 Jan has dedicated herself to the business of caring for individuals through accredited, Vimex Vacation Rentals, its property owners, clients and like family team members.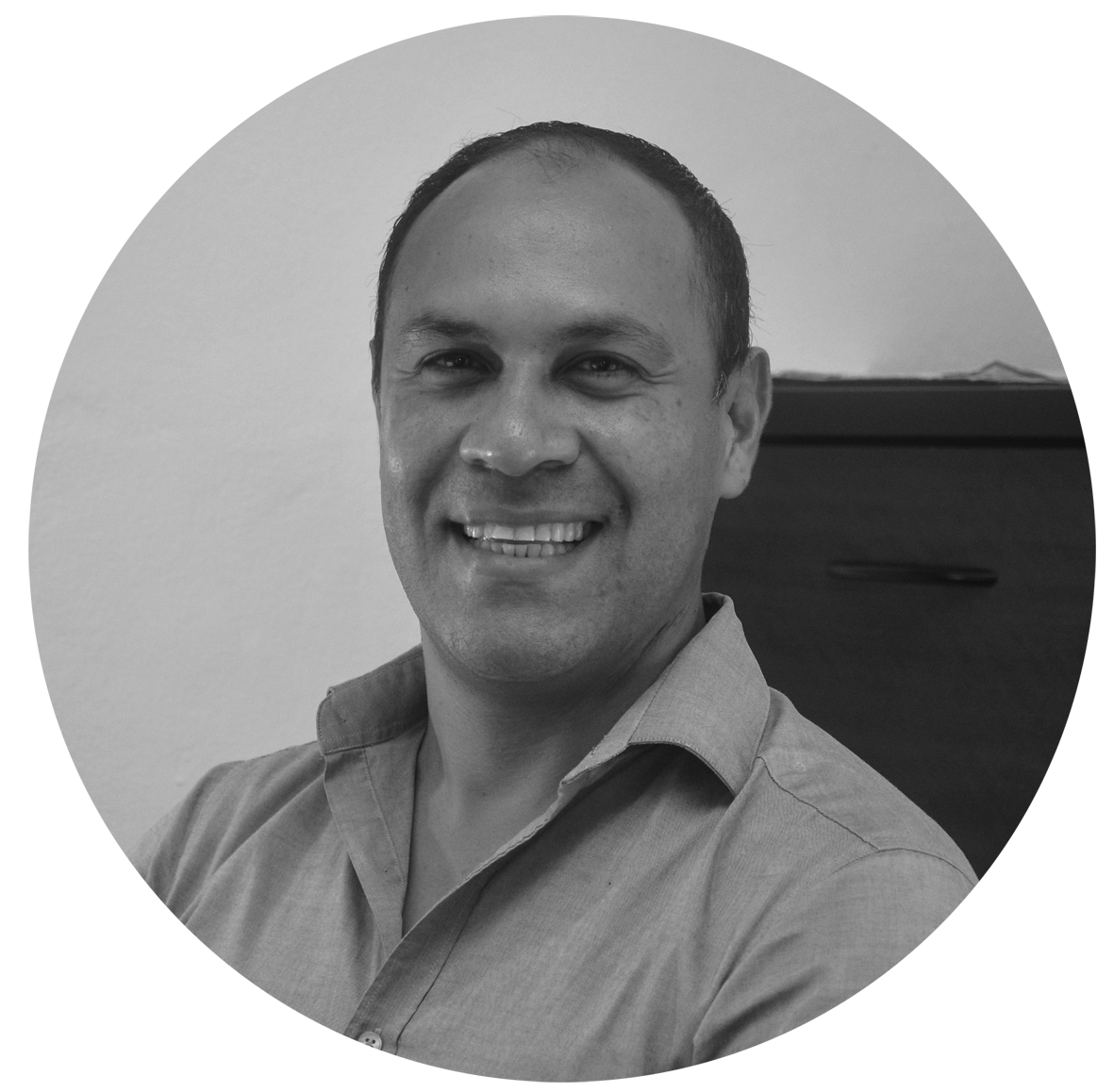 Guidar Rivera


COO / General Manager

Guidar is a Systems Engineer with extensive organizational knowledge and supervisory experience in several industries including the Lodging Industry, government institutions and the music industry where he worked with the Xalapa Orchestra. He enjoys extreme sports of all types especially water sport activities, video gaming and is a loving family man with a young son Jorge, who is the joy of his life.
Ana Laura Peña


Marketing Manager

A Graphic Designer with a Master Degree in Marketing and Commercial Direction. She was Tourism Office Director in Tulum as well as Hotel Association Director. She has experience in Marketing, PR and corporate operations in many branches of the Tourism Industry. Anni is an intellectual with a gentle spirit and loves the city of Tulum.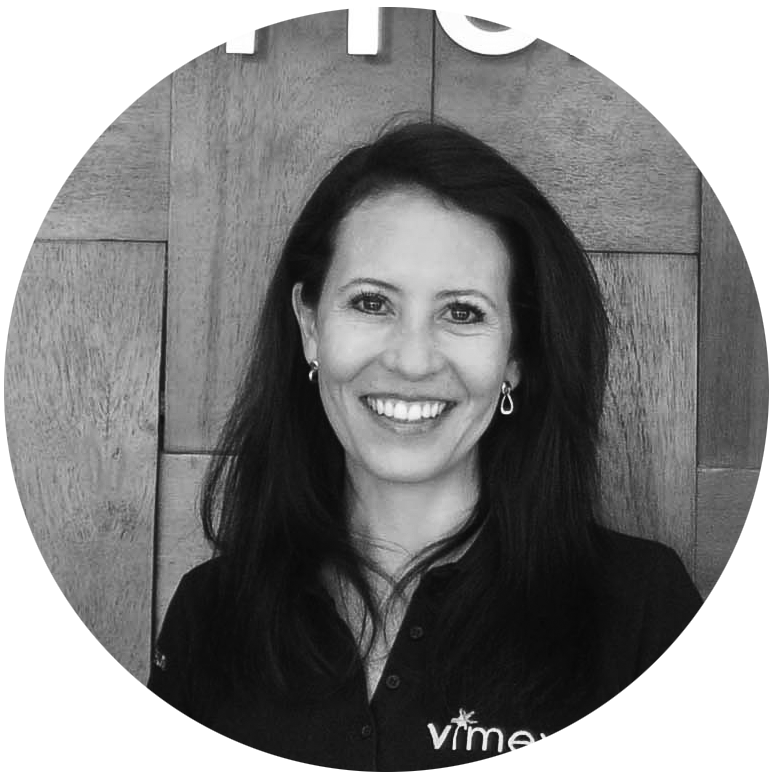 Sylvia Rojo


Reservations & Guest Service Manager

Sylvia, is an expert in various aspects of the Travel Industry with several years of experience in business management, office operations and procedures, reservations, building administration and customer service. Sylvia, excels in all that she does with charm and grace, complementing companies such as American Express, Apple Vacations, American Airlines and more recently named first in her class with a degree in Condominium Building Administration. Sylvia, has been affiliated with Vimex from its beginnings.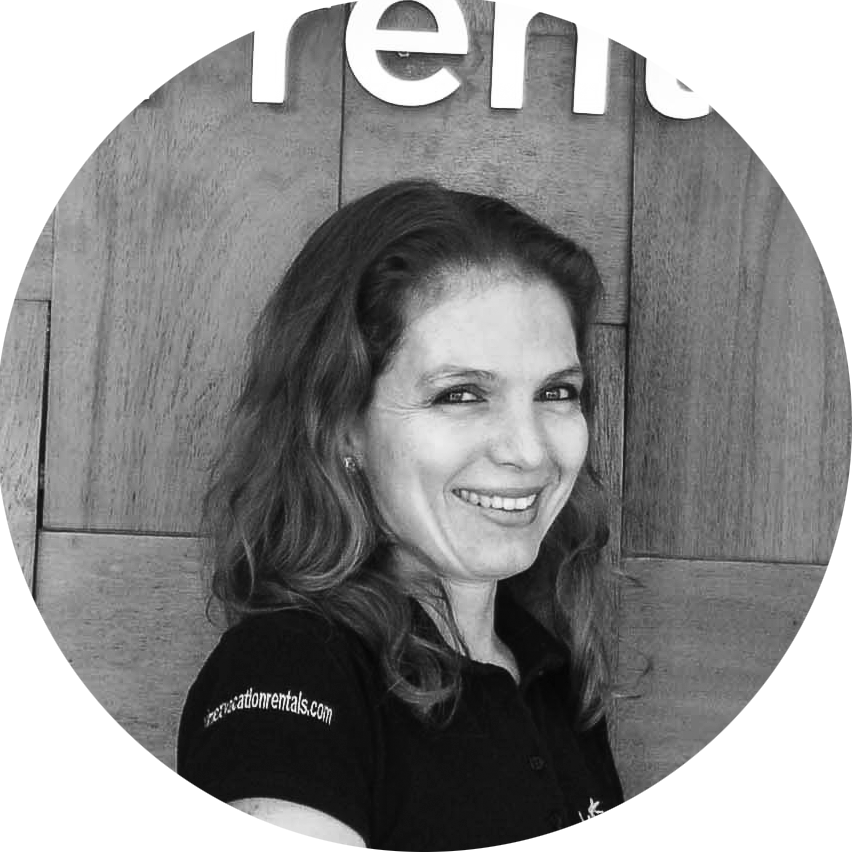 Maria Eugenia Guerra


Accounting

Maru hails from Saltillo, the largest city in the northeastern Mexican State of Coahuila, where she attended university. She has been a viable asset to the financial department at Vimex Vacation Rentals for several years now. The eldest, with two brothers Maru, loves going to the movies and traveling. A dedicated team member with several years of experience in the administrative and accounting departments of Occidental Gran Flamenco Xcaret Hotel.