Playa del Carmen Events & Festivals
When? Every Thursday.
Where? Playa del Carmen
Weekly cultural event showcasing art, music and entertainment. Caminarte presents every Thursday of the year, local independent artists and the participation of the Museum of Contemporary Art of the Riviera Maya. Fifth Avenue Xaman-Ha Between Constituyentes Avenue and 30th Street starting at 18.00 hrs. More info: www.rivieramaya.com
Cine Club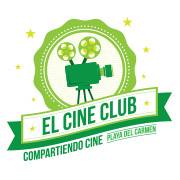 When? Every Friday
Where? Different Venues every week
If you just love movies and you're visiting Playa del Carmen, "Cine Club" is an excellent option for you. Follow them on Facebook so you can keep track of the different themes and venues: from a beach to a Restaurant or Cafe, enjoy the show!





May 2016
Corona Sunset


When?

May 7th




Where?

Mamita's Beach Club


















Fashion Tulum


When?

May 12th-14th
Where? Tulum
More info: https://www.facebook.com/tulumfashionoficial/timeline
















Triathlon Hacienda Tres Rios
When? May 15th
Where? Hotel Hacienda Tres Rios
More Info: http://www.haciendatresrios.com/triatlon/en/files/CONVOCATORIA_ACTUALIZADA_EN.pdf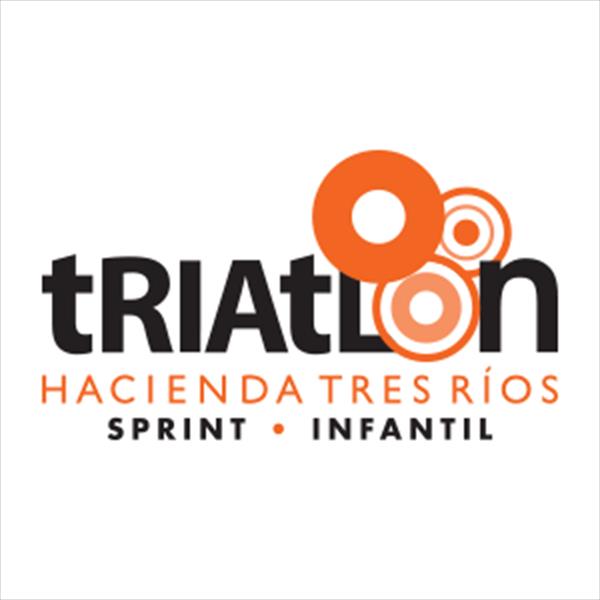 Martinez Brothers @ Blue Parrot
When? May 18th
Where? The Blue Parrot
More info: https://www.eventer.mx/martinez?gclid=CI_qlIrU2swCFYIfhgodow4LQA


























Oliver Koletzky
When? May 21st
Where: La Santanera
More Info: https://www.facebook.com/lasantanera/photos/pb.9402713338.-2207520000.1462994225./10153604391748339/?type=3




Mayakoba Masters of Food, Wine & Golf
When: June 2nd - 5th
Where: El Camaleon Golf Club Mayakoba
More Info: http://www.fairmont.com/mayakoba-riviera-maya/special-offers/hotel-offers/special-events/mayakobamfwg/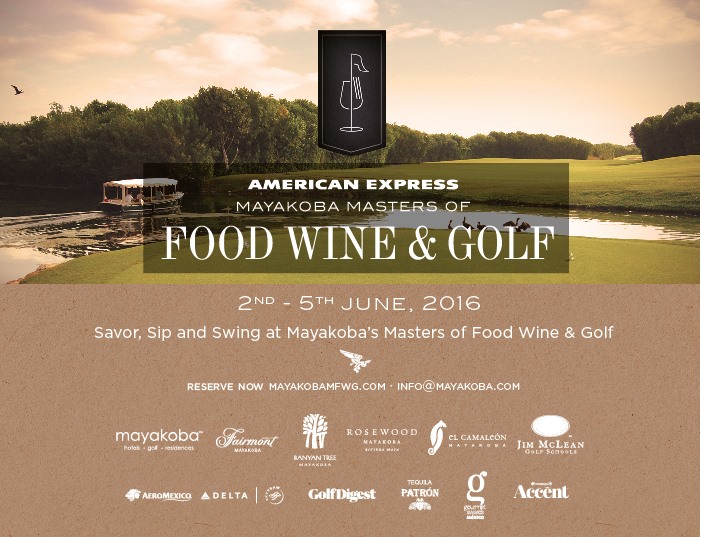 Tulum Vegan Fest
When? July 24th
Where? Holistika Tulum
More Info: http://www.tulumveganfest.com/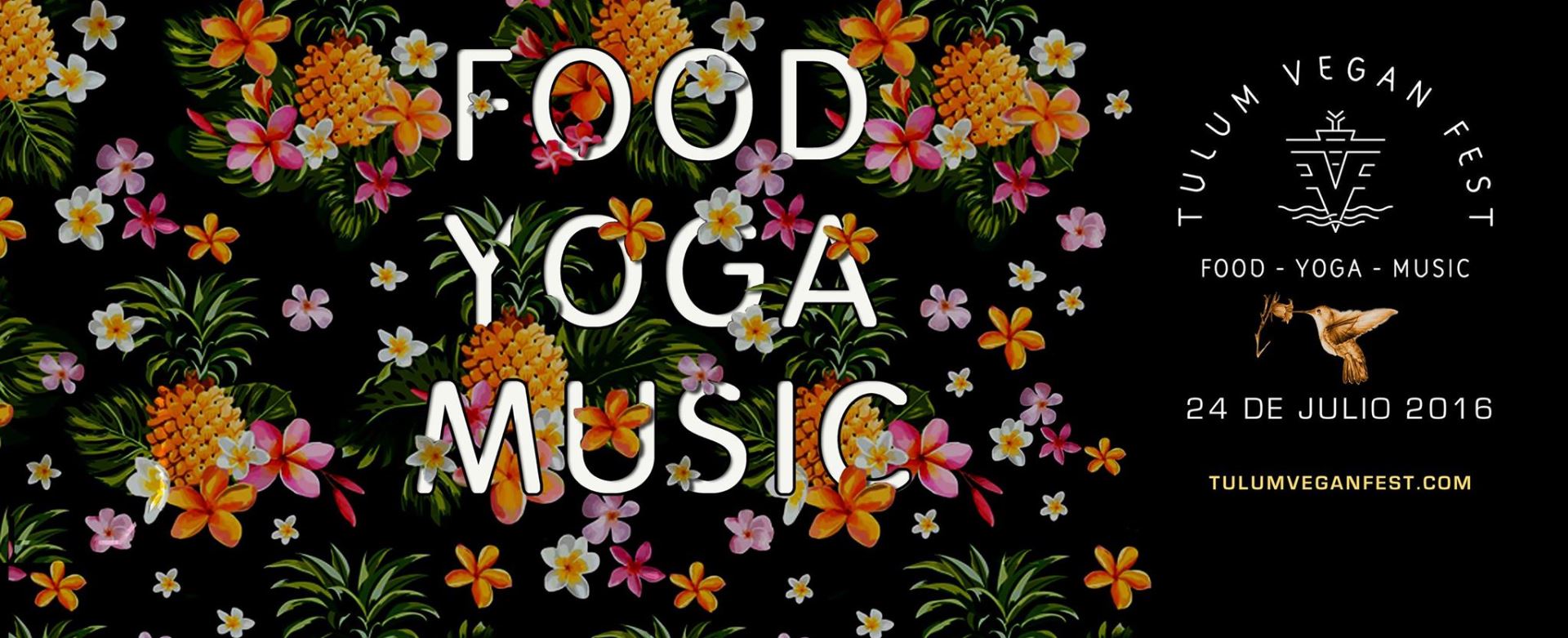 OHL Classic Mayakoba
When? November 7th - 13th
Where? El Camaleon Golf Club at Mayakoba
More Info: http://www.ohlclassic.com/home/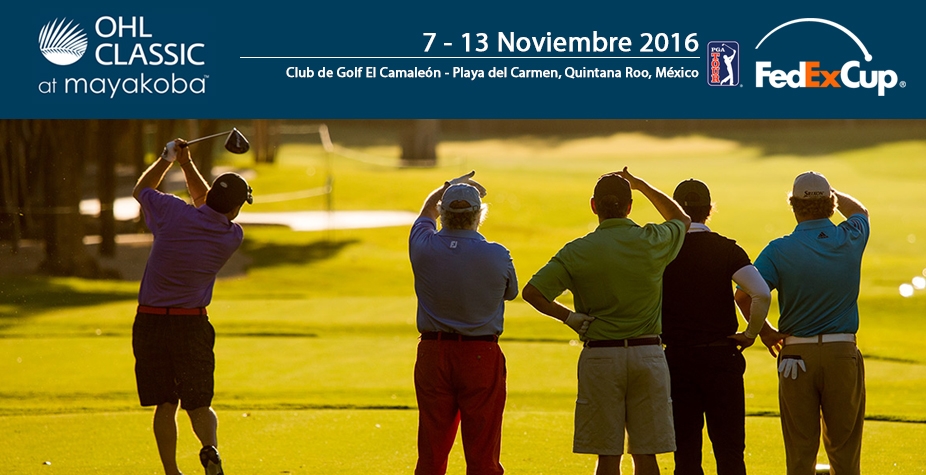 Riviera Maya Jazz Festival
When? November 2016
Where? Mamitas Beach
More Info: http://www.rivieramayajazzfestival.com/2015/