The Team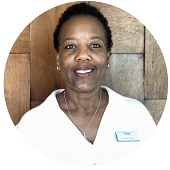 Jan Boger


CEO/Founder

By way of New York City, Jan was blessed to work over 27 years in the Music Industry with some of the best known celebrities of recent times. In addition to music, she has an extensive background in Business Management, Property Management, Hospitality and Real Estate. Since 2006 Jan has dedicated herself to the business of caring for individuals through accredited, Vimex Vacation Rentals, its property owners, clients and like family team members.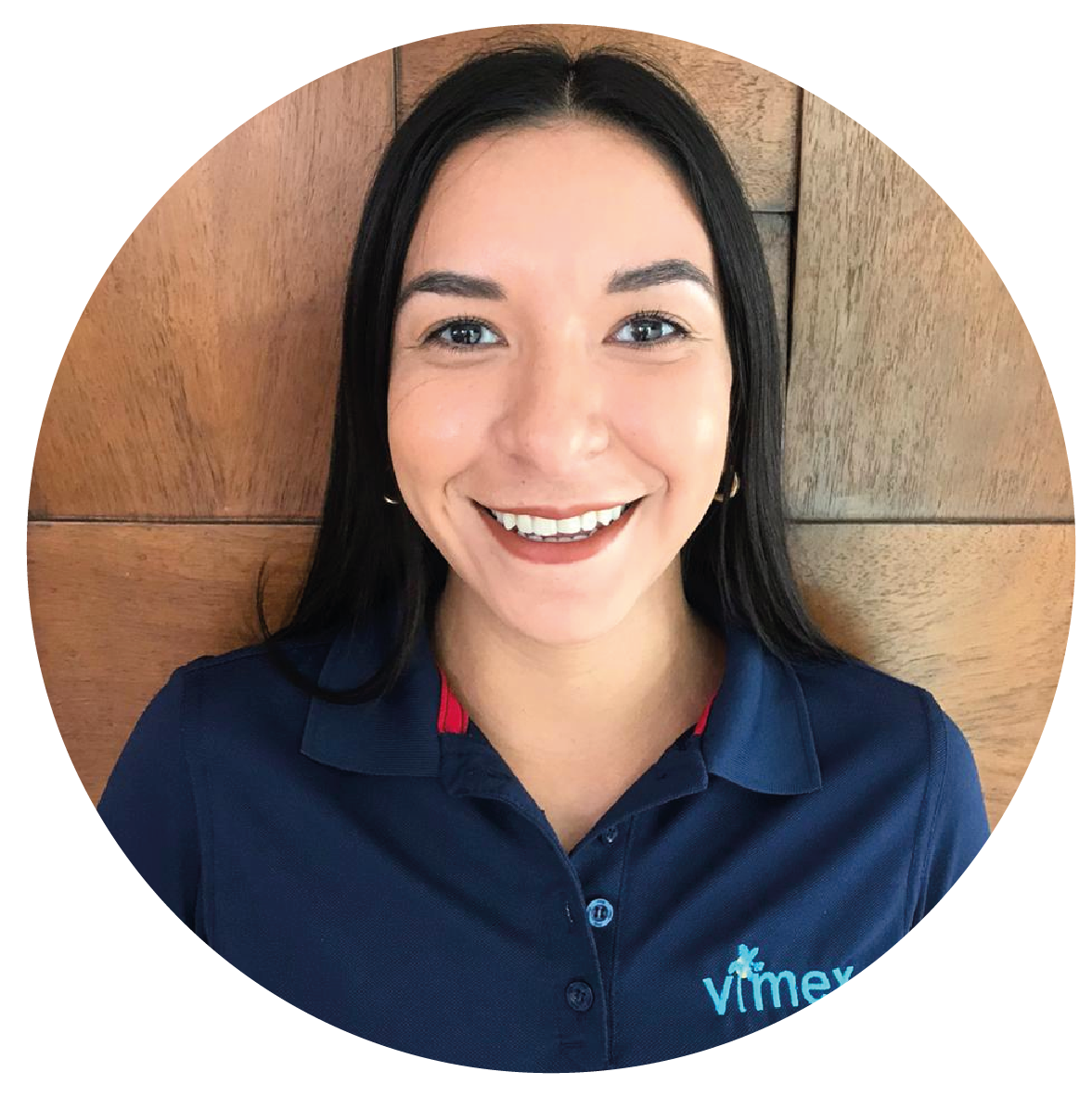 Mariana Guillén


CEO Assistant

With a creative and business oriented mind, Mariana is the perfect fit and the newest member of the Vimex Vacation Rentals Family. She's only 27 years old and she already graduated in both Interior Design and Business Administration and has brought a fresh approach to the team. Mariana is a professional and resilient leader with experience in customer service, sales and as an executive assistant.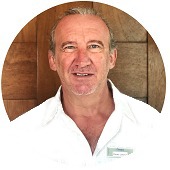 Giorgio Zirbini


Real Estate

Giorgio was born in a favorite city of historians, vacationers and wine lovers, Bardalino, Italy. With experience in the lodging industry for numerous years in several countries, such as Switzerland and Italy; Giorgio moved to New York City and then to Baltimore, Maryland where he obtained his Bachelors in Psychology specializing in Chemical dependency at Coppin State University. Initiated his Real Estate career and obtained his Real Estate license with Weichert Real Estate in 2000. He grew a portfolio of three family properties of which were sold in 2005, when he took the decision to move to Tulum, Mexico where he found the Mexican economy and new opportunities of real estate development exciting. When not attending to clients, Giorgio enjoys international travel, Italian soccer, good food and his favorite sidekick Kiko, his Yorkshire terrier.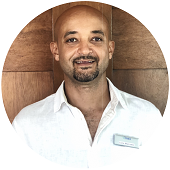 Loris Marciano


Maintenance

Born and raised in Addis Ababa Ethiopia, as a child Loris grew up making his own toys and was always in contact with tools and equipment which are still his true passion.In 2000, Loris moved to one of the most beautiful cities in the world, Rome, Italy where he graduated as a Mechanical Technician. Inspired by all the art and classic architecture of this magical city Loris, decided to attend university to earn a Bachelor degree in Architecture and Interior Design at La Sapienza University of Rome. Loris worked in one of the largest aluminum (and similar materials) manufacturing companies in Rome, as a production and design manager which, gave him the opportunity to visit many places throughout the world. In 2007 his family traveled to Playa del Carmen, Mexico and fell in love with the richness of the nature and wildlife both on land and sea. Loris and his family visited every year thereafter and in 2014 decided to move to Playa with his wife and daughter. In 2017 Loris was invited by Vimex to manage and enhance their maintenance department.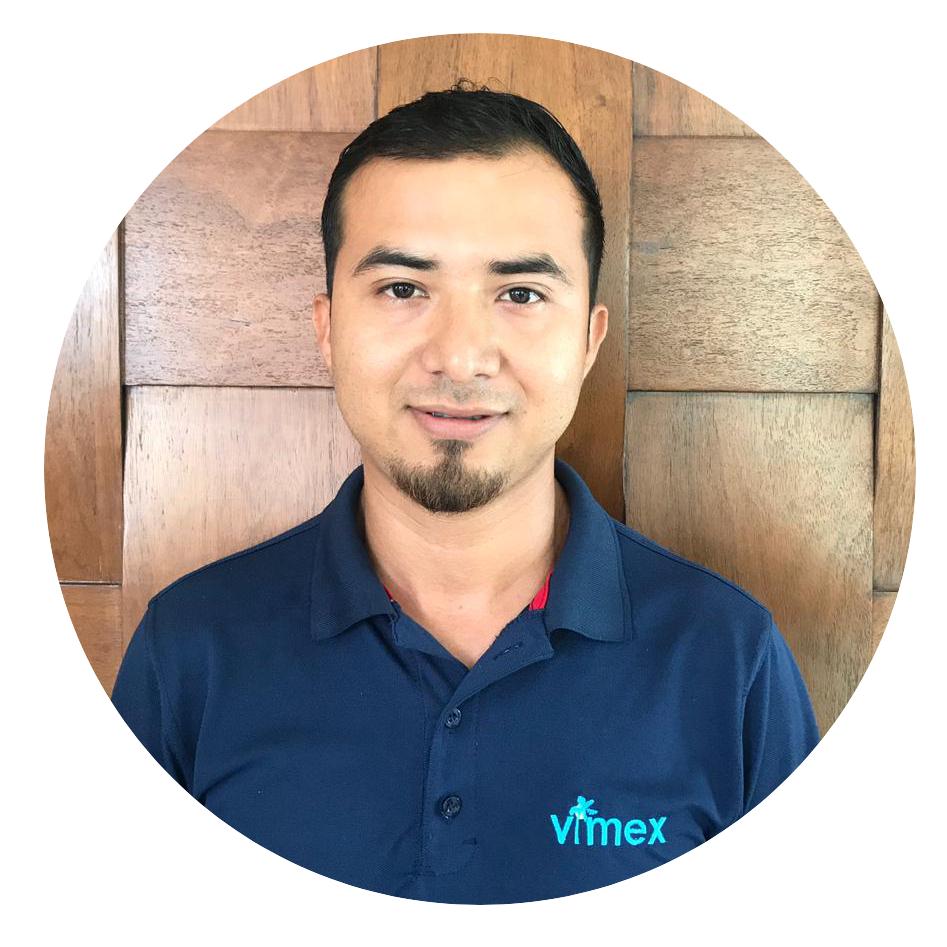 Ernesto Cobo


Operations

Born in Chiapas, at the age of sixteen Ernesto, arrived in Playa del Carmen. Since then, his daily effort is to move forward with efficiency in every task and challenge he faces, his philosophy is never say¨I can´t¨ without first trying. A responsible person, full of enthusiasm in what he does, Ernesto is our ¨Go To¨ miracle worker eager to learn and provide quality service to both our property management and maintenance departments. Ernesto believes that one must always move forward, seek success, occasionally looking back so one does not forget from where he comes. When not working, Ernesto enjoys playing soccer and fishing. He is one of our youngest and most promising team member.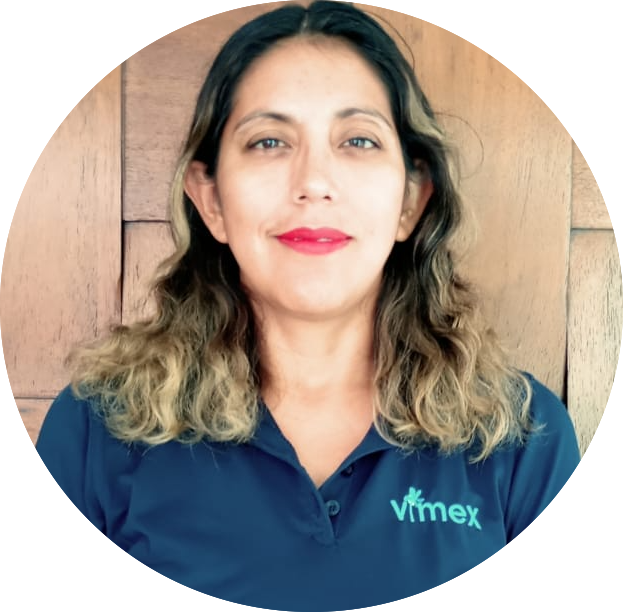 Sandra Arroyo


Accounting

Sandra was born and raised in Puebla, a beautiful city located in east central Mexico, bordered by the State of Veracruz. This is where she also raised her beautiful now, 6 year old son, until she realized that Playa del Carmen was her home away from home. So, she decided to pack her bags and initiate a new life for both her and her son in the Caribbean. With a bachelors' degree in Tourism Management, combined with her vast 15 years of experience in administration and hospitality Sandra, is committed to continue learning and growing professionally within the fields of hospitality, accounting and finance. We feel that she is the perfect blend of intelligence and proficiency for the benefit of all Vimex owners, clients and team members.
During her personal time, Sandra loves going to the beach, spending quality time with her son and reading.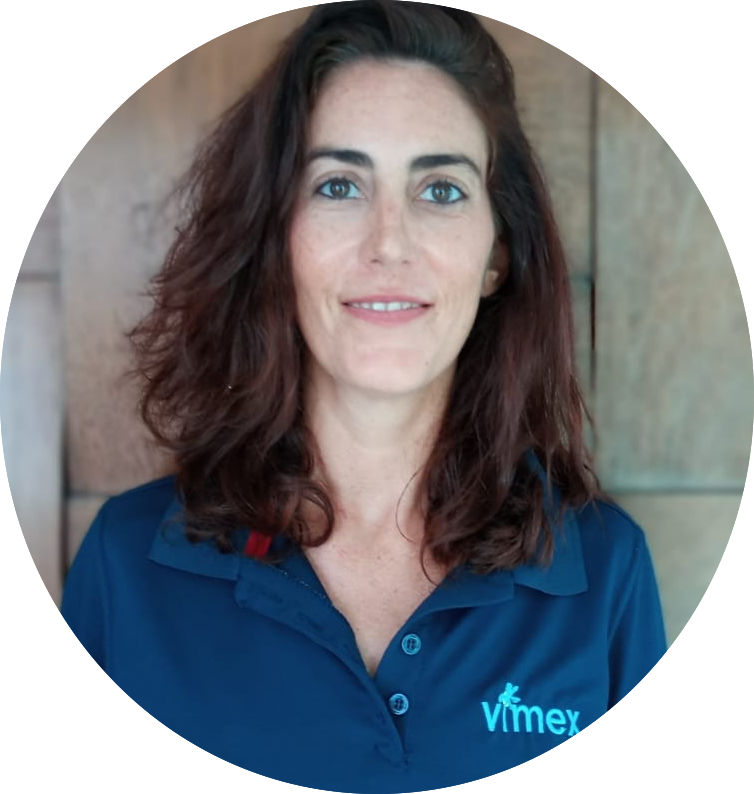 ISABEL TORINI


Reservations/ Concierge/ Customer Care

Isabel, is our enthusiastic Reservations and Customer Care executive from the Northern Province of La Rioja, Spain an autonomous community with a renowned local wine industry. Like many of us, Isabel came to Playa del Carmen for adventure while on holiday and fell in love with paradise and its people. With now over six years living in the Riviera Maya, Isabel is considered an extremely knowledgable local, who enjoys sharing her knowledge of the area. She is amicable and eager to assist in providing quality service to our visiting guests with heartfelt charm and grace. She is a wonderful communicator who really cares, understands and interprets what the customer needs. During her free time Isabel enjoys yoga, sports, diving and reading.